By Michael Morrison on Fri 22 April 2022
Bailey Lighting is a name that many will know and probably love, however, what many may not know is how deep their range actually goes.
In 2021 we decided we wanted to bring in a new style of lamps, something that your more residential, hospitality and other aesthetic based consumers would enjoy and since we've been dealing with Bailey for such a long time already it made sense to see what they could offer. They didn't disappoint and we were quickly shown the Deco range of lamps.
However this wasn't the only range that they had to offer, they also highlighted their Deco Accessories and Party Ranges which brings a lot of new products to ourselves.
This range of lights will have something for everyone. From the simple filament styled lamps to the funky and fresh shape designs such as Tea Pots, Birds, Fish and even a Propellor!
A personal favourite of mine is the SPIRALED Silhouette Filament lamps. These lamps are so simple yet so visually striking both switched on and off due to the unique shapes formed by the filament and the glass surrounding it. The basic and nostalgic ranges are also great for anyone looking for something very old school incandescent aesthetically or are looking to set some sort of mood or atmosphere with their lamp, but want the simplicity, sustainability and safety that LED has to provide.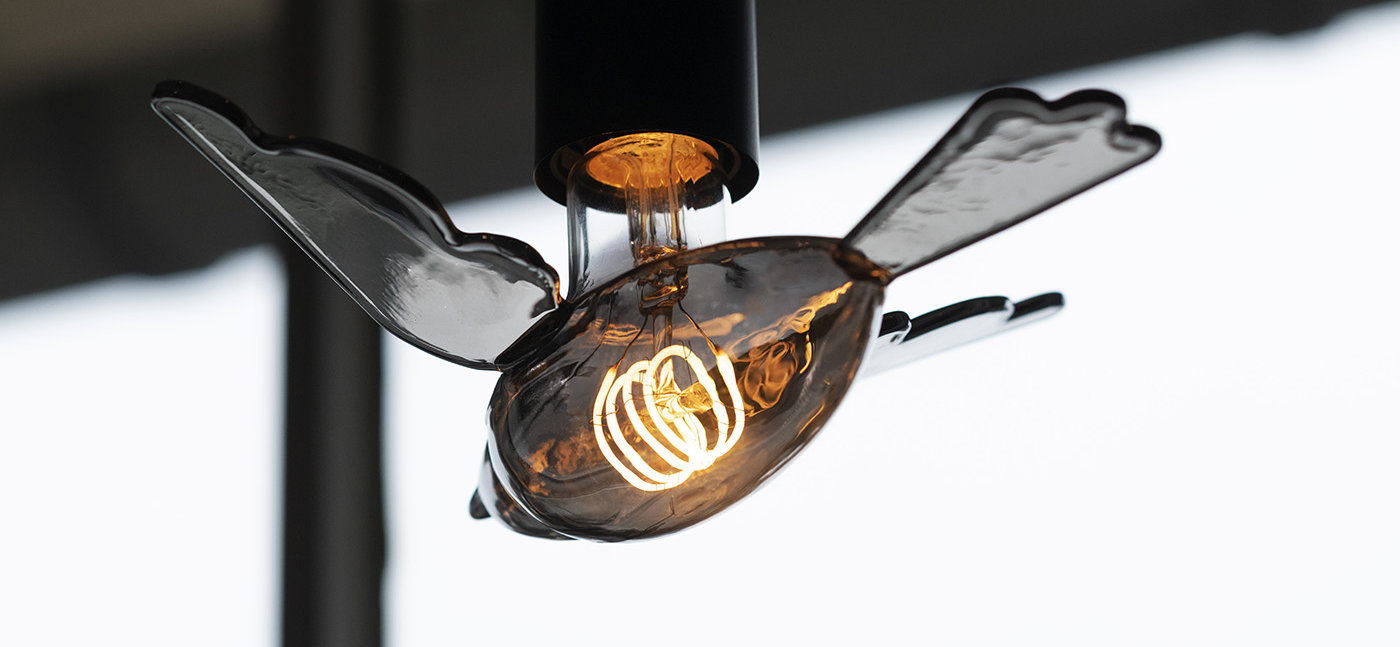 If you're into your more unusual and oversized lamps, check out the Big Family, they will certainly tick all those boxes. As well as this they also include some very unusual designs to boot. For those with a bit more of an artistic taste, there is the subrange that is the namesake of the whole range, the Deco range. This has a variety of lamps from simple coloured lamps to those with more intricate designs and even those that are more modern and fun in design such as the Chilli Peppers.
Within the main Deco Range, there are many other families and styles of lamps that should cover every other aspect of what people are looking for, so make sure to get in and take a look.
So when we were looking at new product ranges to bring to the table for yourselves we thought something decorative would work well, and we believe we have hit that with the Bailey accessory range. These are a lot more aesthetically pleasing than any sort of lamp holder we have offered in the past so do take the time to stop and look at them as you may be pleasantly surprised.
At the time of writing this, we only have a small selection of the full range available on the website but as the weeks and months go on we aim to be able to offer the full range within our portal. What we have focused on has been some of the more popular lamp holders and the more popular pendants.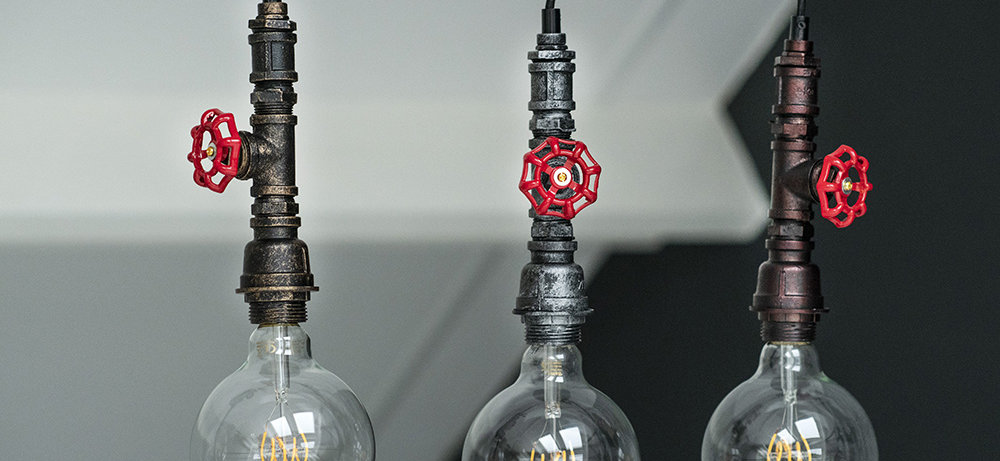 Within the lamp holders, we are stocking a straight single lamp and also a trio. These come in a few different finishes including a satin black, chrome and the ever-popular bronze. On the pendant side of things, we are stocking quite a bit more. We have bottle-shaped pendants, including green, dark green and amber. There are silicone models including a really bright blue and a really funky red. Along with the other models, there is one model in particular that seems to be grabbing everyone's attention, the Fire Hose, jump over and take a look.
This is the range of lamps are maybe not something completely new to us as some of you will know we already have most of all these lamps but from a range of different suppliers. The difference here is that this time they will all be from the same range. Take the Golf Balls, they are all exactly the same, so you are able to mix and match and can be assured that they all match in size, shape and style when they are fitted. You can also rest assured knowing that they perfectly complement each other and will look really well in their application.

At the moment we are stocking the Golf Balls (G45s) in both ES and BC, some of the coloured LED tubes, the coloured LED Floodlights and now a very popular RGBW 50w Floodlight that even includes a remote control.
Over the next few months, we aim to get much more of the range live on our portal for you to order. However, in the meantime, if there is something you have seen or want to ask about feel free to pick up the phone, drop us an email or pop by the counter and our experienced and helpful team will be more than happy to go over the brand with you.
Email - Sales@lampsourceirl.com
Phone - 028 90836565 (Belfast) 018394678 (Dublin)